What is Figma?
At its core, Figma is a vector drawing program. Notably, you can create scalable shapes that look great at any size. Files saved there can also contain bitmap images (although for performance reasons it is not recommended to use very large print quality images). It is intended for screen design, and works can be exported in jpg, png, svg, and pdf format. Within Figma, you'll have two main views: the canvas view, and the prototype view.
How to Use it?
All you need is a computer and an internet connection. Then, visit their website, sign up for a free account, and start working on your designs!
The prototype view has only one screen at a time. Prototypes may feature interactive elements such as clickable buttons, or they may just be a collection of pages to browse through. It all depends on the design's aim.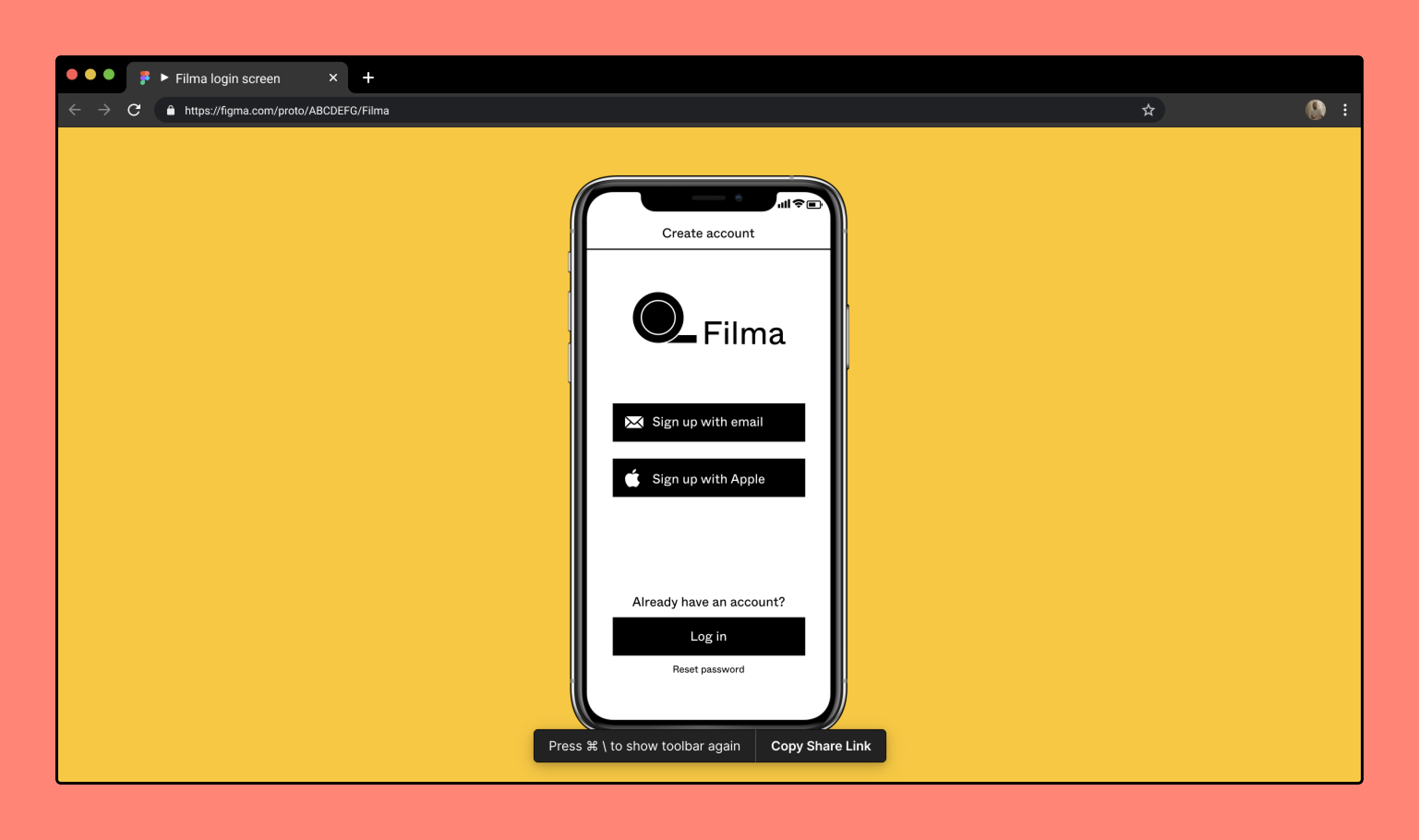 Advantages of Using Figma
Working Together Simultaneously
Web development teams often consist of multiple individuals collaborating on the same website project. Working on it separately can be quite disruptive, as team members need to switch roles, causing distractions and delays in their respective areas of expertise.
Figma allows the team to collaborate in real-time, making the process easier. This feature makes the job more transparent because each team member can see the modifications done by their teammate. As it is a cloud-based website creation program, everything is available on the screen.
A feature like this is especially relevant with the continuing Covid pandemic forcing remote work.
Figma is a Powerful Design Tool for WordPress Blogs.
This app is a fantastic addition to the design tools available for constructing WordPress sites. Of course, expert WordPress development services are required to transform your design into a fully working website. It was designed to turn the design into code in the best possible way: web developers can inspect, copy, and export CSS and design assets straight from design files, reducing uncertainty. Also, it combines many of the key features of other tools into a single solution to provide a more efficient and powerful workflow. This makes it an excellent tool for creating corporate websites, particularly those for large corporations.
Easy to Share Files
If it is utilised as the online UX designing tool, data sharing will take quite some time. There is no need to go over every interaction you have had with the client. Everything can be sorted with just a few clicks. If developers need to quickly transmit some files to their clients, this might be a huge relief. If they utilize the conventional method, they would have to waste about an hour, but it can finish it in just 5 minutes.
A Complete Solution for Creating Design Prototypes

Many would say it is the easiest way to prepare web prototypes. All the tools needed to create a prototype design are included in this software, and they are easily accessible to users. There is no longer a need to purchase different tools in order to construct a website because it will offer these services for a one-time fee.
Cloud-Based Website Designing Tool
UX/UI Designers find this app very appealing because of its functionality, which allows them to access the necessary data from any internet-connected computer. It is not necessary to physically copy or download a large file in order to move it to another machine. Since the entire process is automated, all web designers consider it to be effective. This program is accessible on all popular operating systems and web browsers, and it also has an app that runs it without any issues.
Figma Mirror
While creating a website, web developers need to self-evaluate their work. They can never have a design that is 100% flawless, thus there will always be room for improvement in some areas. This feature will aid the designers in doing their best analysis of their work. They will be able to determine what has to be improved, and also talk to the client about it. Another characteristic that enables us to provide high-quality services while also saving our clients' time and money.
If you want to experience using this design tool while working on real client projects, have a look at one of your courses here.